Party DJ hire Budapest and mobile DJ service are available to any event or party in Budapest and throughout Hungary. We offer popular party DJs for corporate event, reception, employee party, gala dinner, award ceremony, team building event, family fun day and private events! All DJs do small parties, receptions and large events also. We also offer wedding DJs for hire to wedding reception and wedding party in Budapest and over Hungary as well. All DJs play a wide scale of music styles and your favourite songs or background music for dinner. You can book any party DJ or wedding DJ with required playing time and mobile DJ service can be supplemented with karaoke show also by your choice. We provide professional audio equipment for our DJ service and you can hire pro audio equipment for wedding ceremony. Furthermore we ensure colour dance floor lighting and LED background lighting too. Our company can deliver professional audio-visual for any music entertainer, live music band, musician or party entertainer to events in Budapest and over Hungary. We can arrange a site visit before the date of the event or party.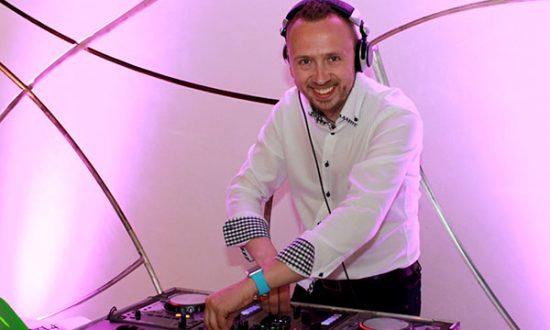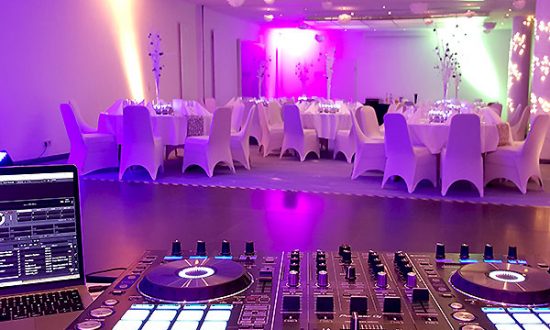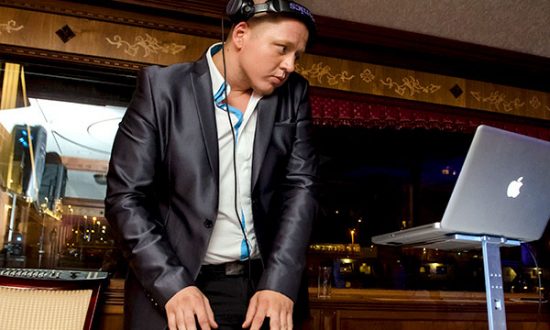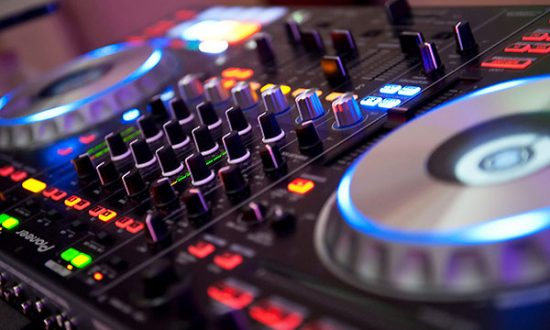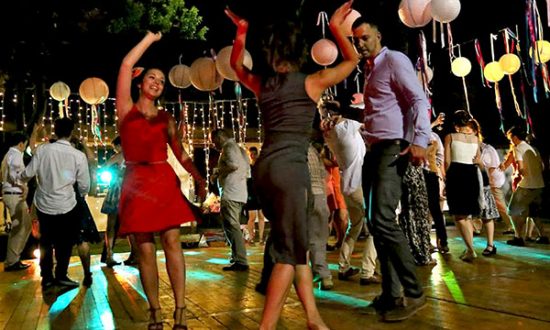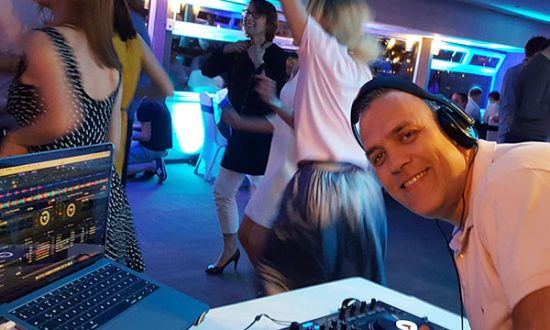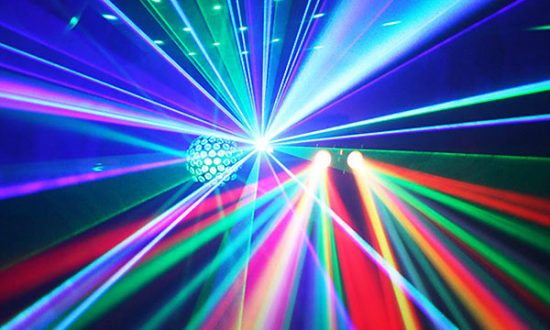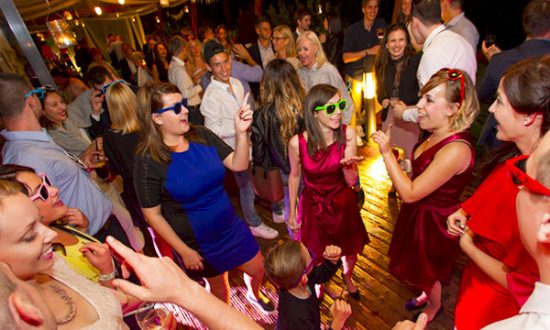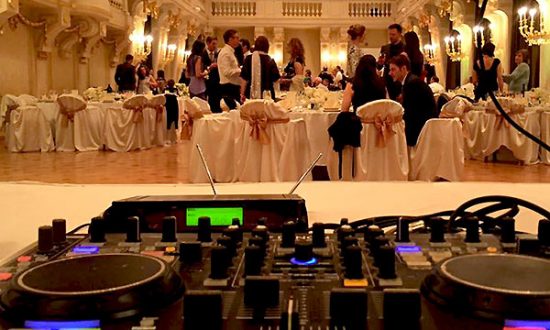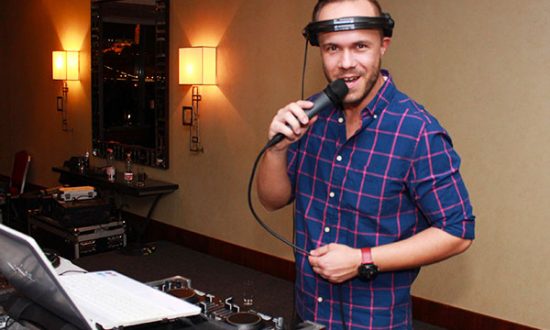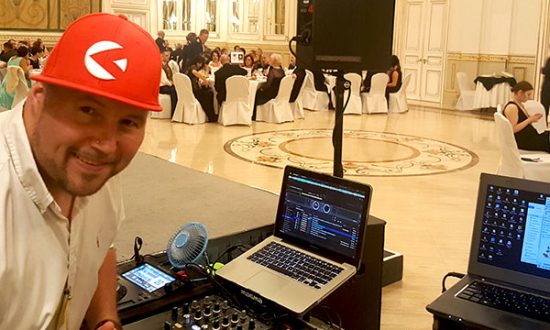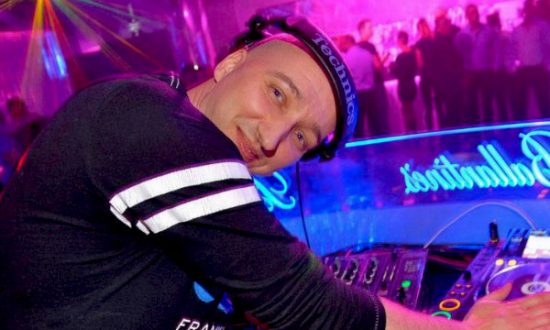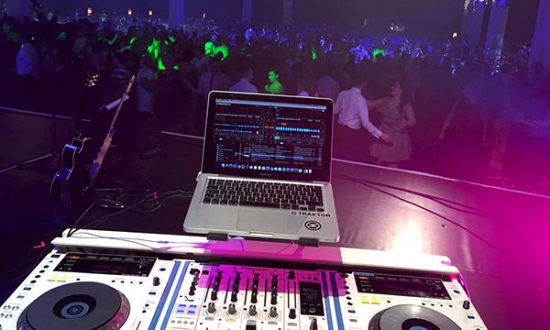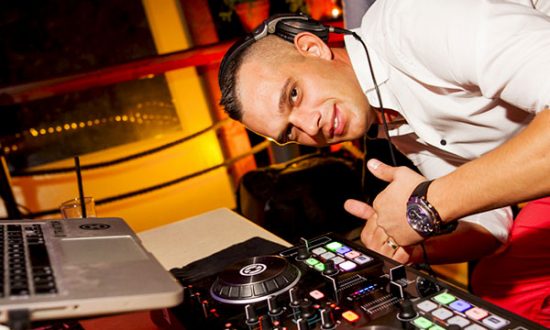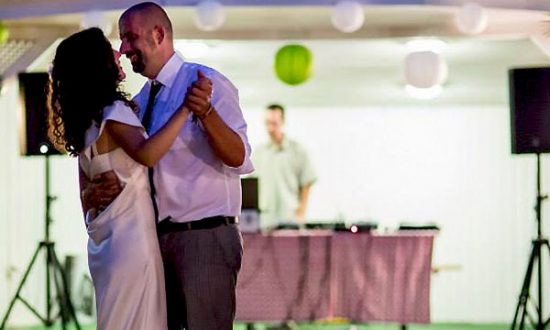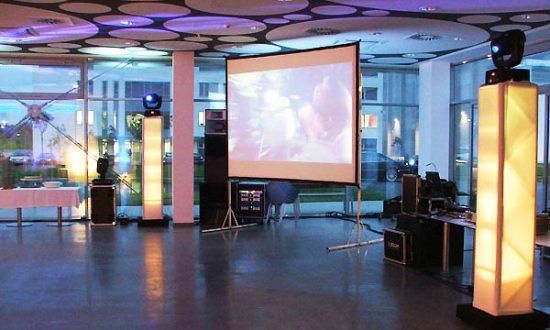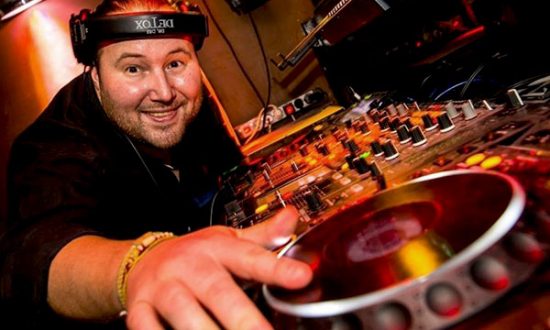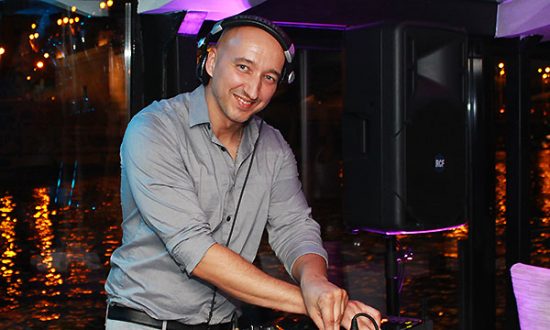 Music compilation of DJ show
Our company offers more than 30 popular Party DJ and wedding DJ in Budapest and over Hungary. Party DJs play all music styles by your request, like 70's, 80's, 90's, 00's, 10's international pop/rock hits, funky/soul/R&B songs, oldies, Rock and Roll hits, popular latin music and hot hits. The chosen party DJ plays your preferred music styles and your favourite songs during the event or wedding, and ready to play the wishes of the guests. You can make a list of your favourite songs in advance and send it by email to us. All DJ play lounge music also for background or dinner by your choice on the events and wedding receptions.
Packages of party DJ hire Budapest
Basic DJ packages include professional audio equipment, microphone, pro DJ players, sound mixer, set up and dismantle. All party DJs and wedding DJs speak English fluently. The beginning of DJ packages are according to the beginning of the event. We provide any other DJ set above basic DJ packages for events and parties by your choice.
All DJ packages can be supplemented with colour dance floor lighting, colour LED background lighting, smoke machine, fog machine and projector or LCD screen rental. We also provide staging, audio-visual hire for party entertainers, live music bands, cover bands, musicians and for any event or wedding in Budapest and throughout Hungary.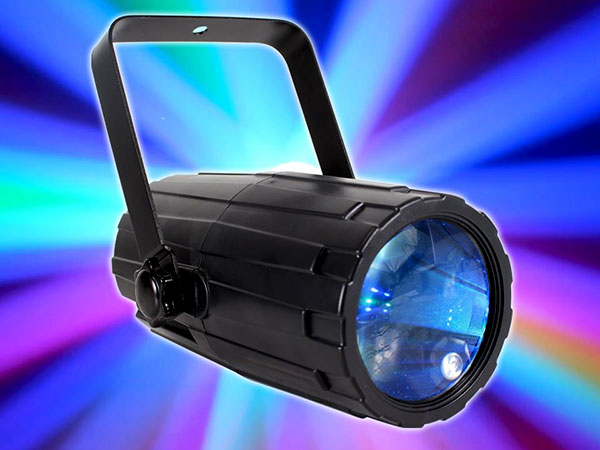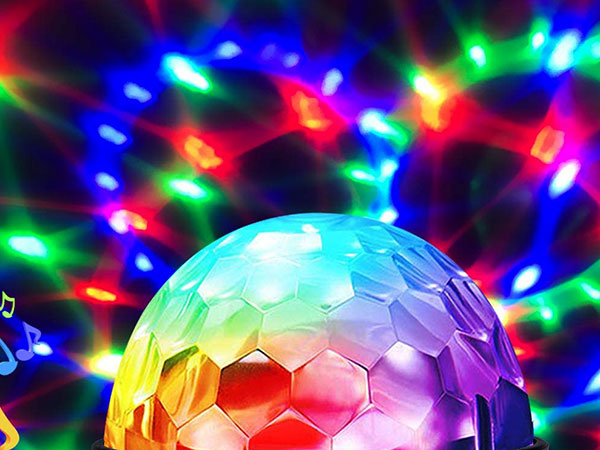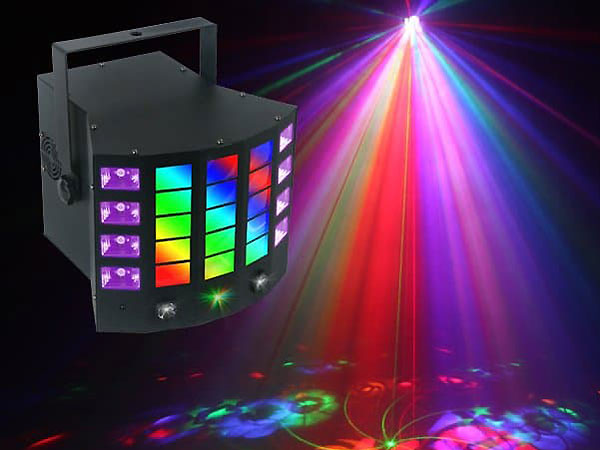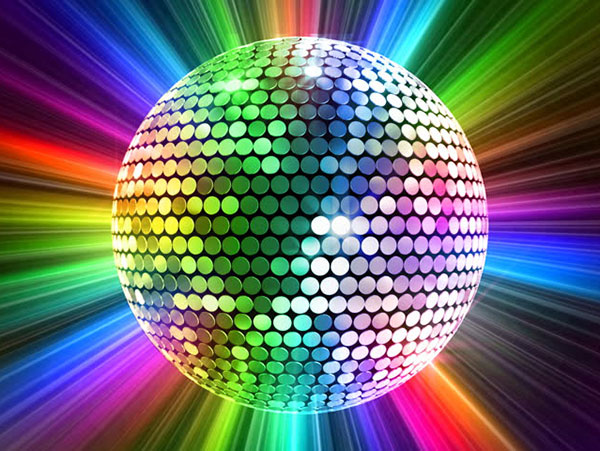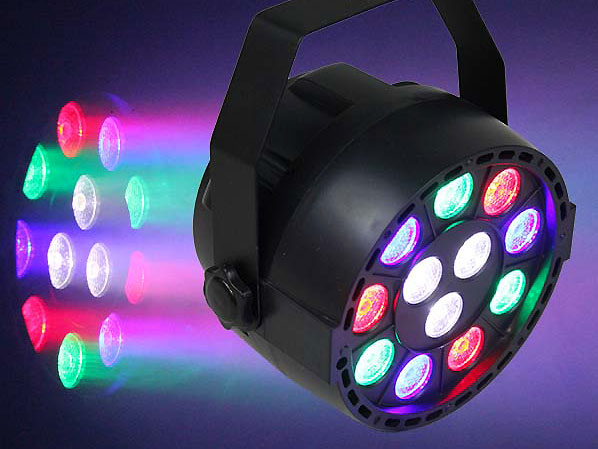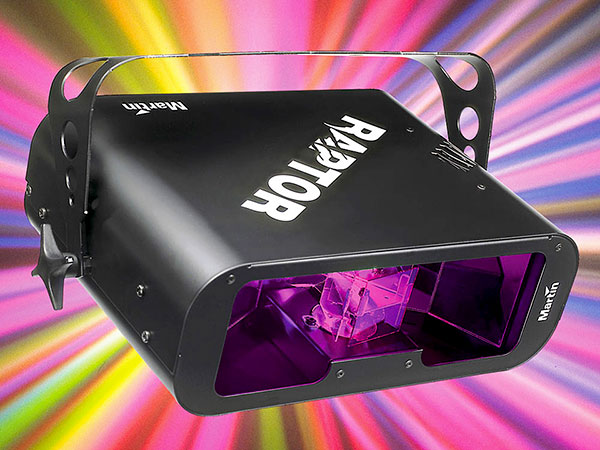 Booking Party DJ or wedding DJ
Budapest party DJ hire and wedding DJ hire are available on any day of the year. The price of DJ hire depends on the chosen DJ, the required audio-visual equipment, the number of participants, the date and location of your event or wedding reception. Basic prices are valid in Budapest and at locations maximum 50 kms distance from Budapest. We use special prices in case of locations are more than 50 kms distance from Budapest and at Christmas time and New Year's Eve.
If you are interested in hiring party DJ in Budapest or Hungary, please send us your request by clicking on Contact menu. Please include the details of your event and information concerning the chosen service. Our Agency processes your request within 48 hours after receiving it, and will send our offer via email.
If you require our services or wish to book a party DJ, please confirm your booking with the details by email. You can make your booking via email or in person at our office in Budapest. Personal customer service is available upon prior phone consultation. Booking also requires contract and deposit payment.
Our company provides several payment options: bank transfer, credit card payment (by online payment link) and cash payment (including payment on site or in our office at Budapest). For more information about available payment methods, please click on Payment options.