Audio-Visual rental Budapest
Our company provides staging and audio visual rentals in Budapest and over Hungary for any events. We offer professional sound systems, lighting, projecting, LCD displays and LED walls. We supply corporate events, conferences, presentations, award ceremonies, gala evenings, receptions, private parties and weddings. Hire audio visual equipment for entertainment and live music performers also to any events. Audio-visual rental service is also available for Danube event boats as well as any venue in Budapest. We offer our audio visual equipment rentals in different quality levels. So our clients can find the most optimal package, which suit to their expectations and the budget of the event. We also provide AV hire Budapest for party entertainers, live music bands, and DJs. You can also hire PA and a professional interpreter system for conferences. Besides the audio-visual technical packages, we are ready to carry out your special ideas and technical requirements. Audio visual rental Budapest includes our well-trained technical staff, and on request there is a possibility of prior on-site visit. Set up fee depends on layout of the venue and required AV equipment.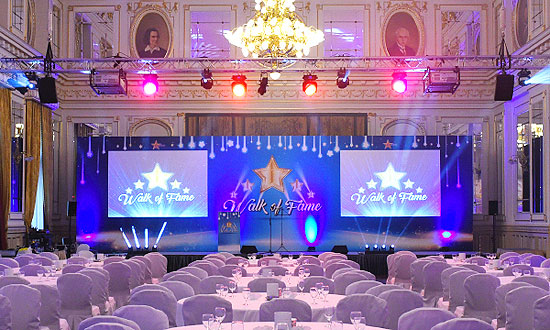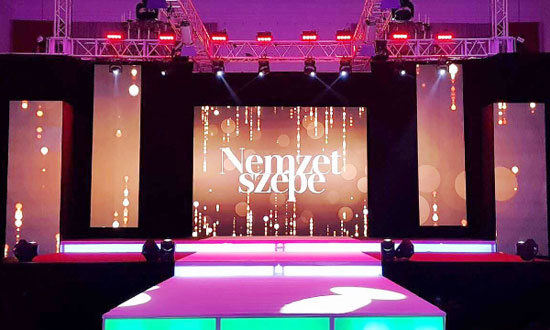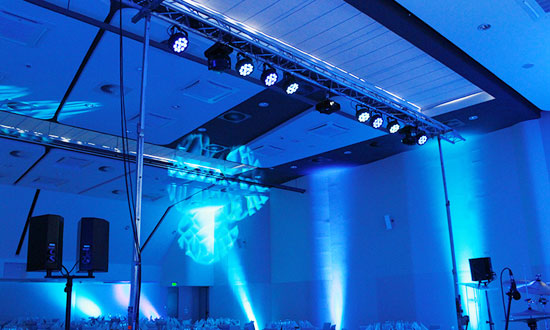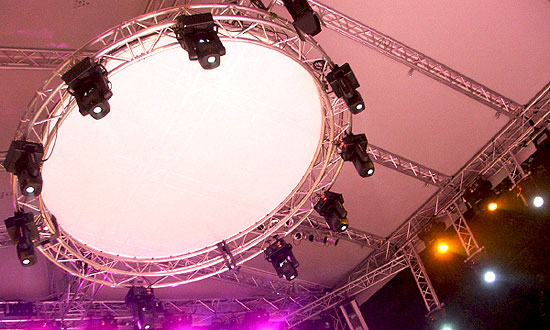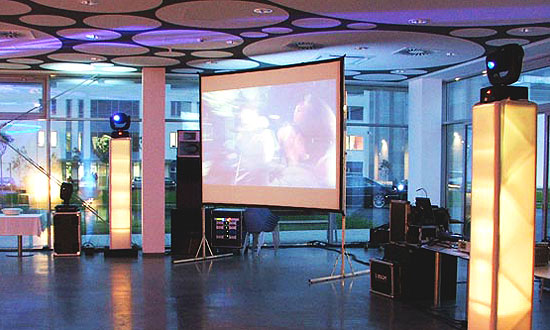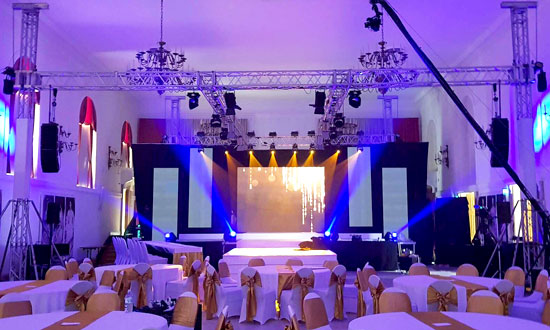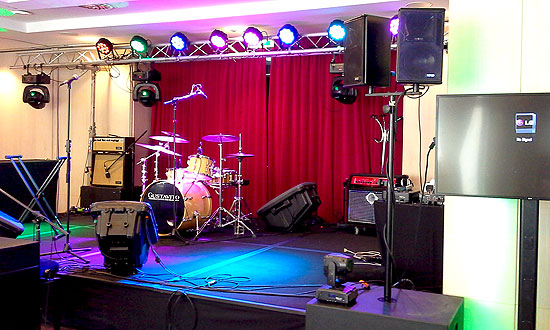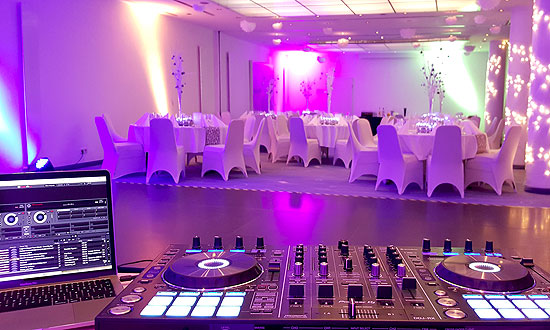 PA rental and interpreter system hire
We offer our audio rental service and professional equipment from mid-range sound equipment to the highest quality Line Array sound systems (L-Acoustics, Nexo, Funktion-One). The location and type of the event help us to set a rental package that best suits your needs. AV hire Budapest also includes professional conference sound system. Our company provides professionally maintained audio equipment for any size production or event. In addition, we offer audio speakers for live music, party music bands, stage shows, dance party and party DJs. A professional interpreter system also can be added to our complete conference system rental service.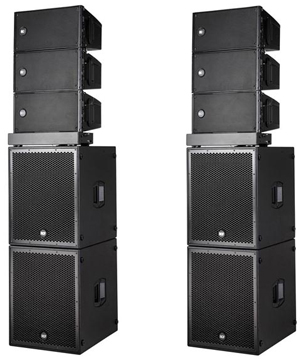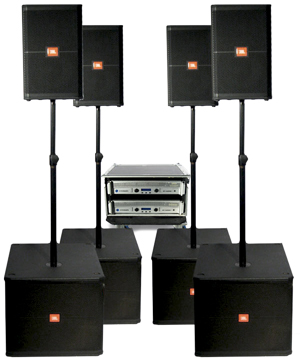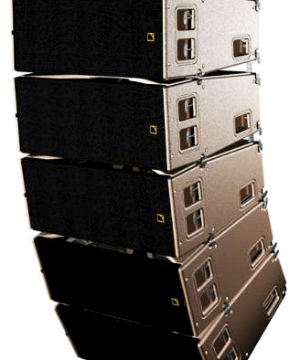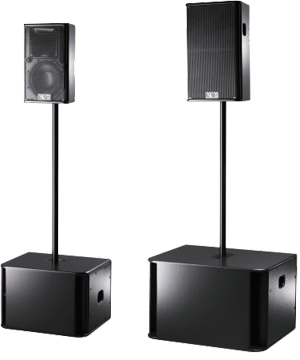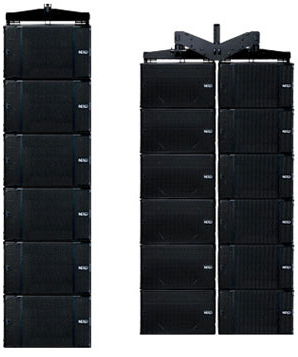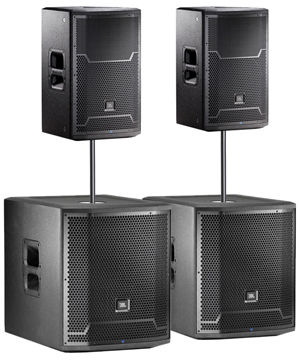 Lighting and visual hire for events, conferences
In addition to our audio rental service, lighting and visual equipment also can be booked on demand as well as stage hire. LCD projector and screen rentals available to all your event needs. You can also rent a stage in any size depending on request and the features of the event venue. Our professional lighting system includes stage lighting, room decor lights, dance floor lighting and any other lighting if needed. Our visual rental service includes projectors, beamers of various capacities, LED walls and LCD monitors on demand. A professional event videography and photography service also can be added to any event.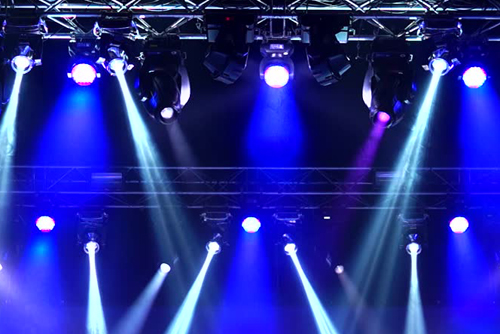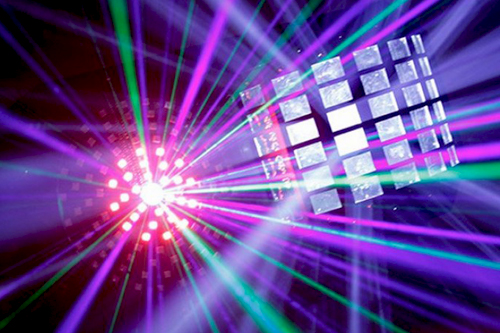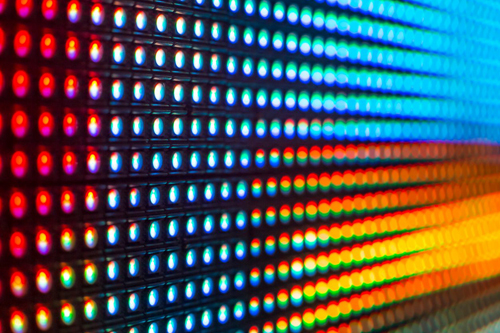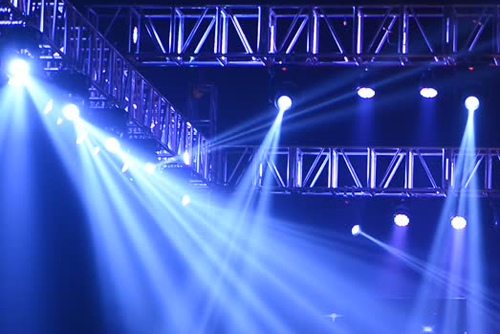 If you are interested in our services and AV hire in Budapest, please send us your request by clicking on Contact menu. Please include the details of your event and information concerning the chosen service. Our Agency processes your request within 48 hours after receiving it, and will send our offer to your email address.
If you wish to book our AV rental service, please confirm your booking with final details by email. You can make your booking via email or in person at our office in Budapest. Personal customer service is available upon prior phone consultation setting an appointment. Booking also requires contract and deposit payment.
Our company provides several payment options: bank transfer, credit card payment (by online payment link) and cash payment  (including payment on site or in our office at Budapest). For more information about available payment methods, please click on Payment options.