Event and wedding photography hire Budapest
Our company offers professional event photography and wedding photography in Budapest and across Hungary. You can book our photography service for corporate event, business event, gala dinner, conference, private events and wedding receptions. The team of event photographers have years of experience and a commitment to giving you the very best experience possible. We offer our event photographers, party photographers and wedding photography service with professional technologies and the best cameras. Our wedding photography service includes ceremony photography and taking photo shots of all important occasions of the day – including the happenings of the wedding party. The cost of event and wedding photographer hire depends on the duration of service and on quantity of post production of photos taken.
Blue Box photography and photo booth hire
Blue Box photography and photo booth hire are also available to corporate events, conferences, gala dinners, private events, parties and weddings in Budapest and over Hungary. We provide a large scale of digital backgrounds and Pop-Up walls in different sizes by your request. Prints are delivered in approximately 30 seconds, and a variety of layouts are offered. Our photography service includes all equipment and skilled staff. Professional drone photography also can be hired to events and weddings.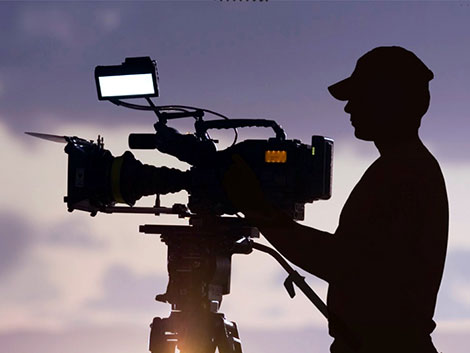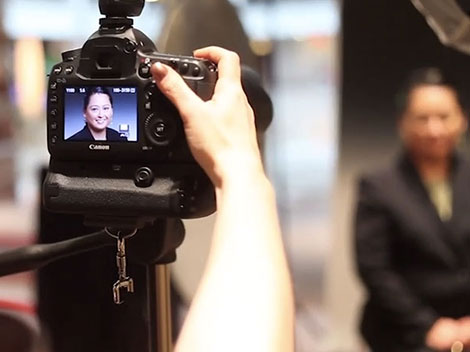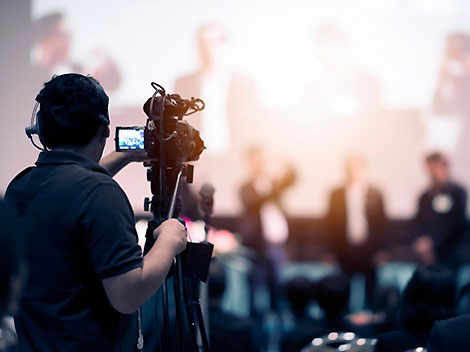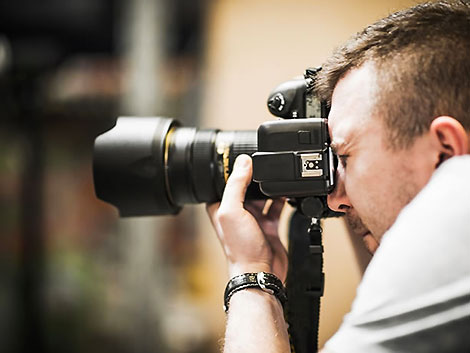 Event and wedding videography Budapest
Our company make and produce video recordings of events, conferences, weddings and any special occasion in Budapest and across Hungary. The cost of videography service depends on the length of recording time, the resolution , the post production actions and the copies ordered. Our skilled videographers cut and edit video records to the desired length, based on additional request they add background music and special effects to the video recording. Upon request we record in HD/Full HD quality with professional cameras. Multiple camera solutions for recording are also available as well projection of live camera picture, broadcasting and full conference video service can be ordered too. Professional drone videography also can be hired to any event, wedding ceremony and reception.
Our Agency provides full event management to any event in Budapest and throughout Hungary, including audio-visual hire, artist management, music entertainers hire and hostess hire. We offer many party entertainers, artist performances, popular singers, WOW factor shows, party bands, background music entertainers, jazz bands and party DJs for hire. We also provide food and beverage catering to any event, reception or party in Budapest and over Hungary. Catering service can be ordered to any event location, conference room, exclusive venue, party location and to Danube river boats and event boats in Budapest.
If you are interested in photography and videography hire Budapest, please send us your requests by clicking on Contact menu. Please include the details of your event and information concerning the chosen service. Our Agency processes your request within 48 hours after receiving it, and will send our offer to your email address.
If you wish to book our services, please confirm your booking with final details by email. You can make your booking via email or in person at our office in Budapest. Personal customer service is available upon prior phone consultation setting an appointment. Booking also requires contract and deposit payment.
Our company provides several payment options: bank transfer, credit card payment (by online payment link) and cash payment  (including payment on site or in our office at Budapest). For more information about available payment methods, please click on Payment options.